March 26, 2015
LOS ANGELES (CNS) - Los Angeles County remains the nation's most populous, with more than 10.1 million residents as of July 2014, and added the...
March 26, 2015
LOS ANGELES (CNS) - Top-seeded Wisconsin will face fourth-seeded North Carolina in the opening game of an NCAA men's basketball tournament West Regional semifinal doubleheader at Staples Center...
POLICE-FIRE-COURT INSIDER
LA

West

ARTS & ENTERTAINMENT
March 26, 2015
No actor is indispensable. That is the blunt lesson from the fact that Universal Pictures was able to complete its April 3 tentpole, Furious 7, following star Paul Walker's...
March 26, 2015
LOS ANGELES (CNS) - A Los Angeles judge overseeing what may be the first Instagram-related libel case said today he is closer to having enough information to issue a default...
March 26, 2015
HOLLYWOOD (CNS) - NBC announced today it has ordered six episodes of ``The Island," a ``Survivor-'' like series where the participants will do all the filming. ``The...
Our high school restaurant reviewer Josh Fried is a fan of fine food so we're lucky to have him out there sampling the westside's flavors. This time he trains his discriminating palate on...
LOS ANGELES (CNS) - Many popular, inexpensive brands of wine made and distributed in California contain illegal and dangerously high levels of poisonous inorganic arsenic, according to a lawsuit...
March 23, 2015
LOS ANGELES (CNS) - Supporters of a Los Angeles Unified School District teacher who is accused in a lawsuit of making racially charged remarks in class rallied outside his Brentwood school today,...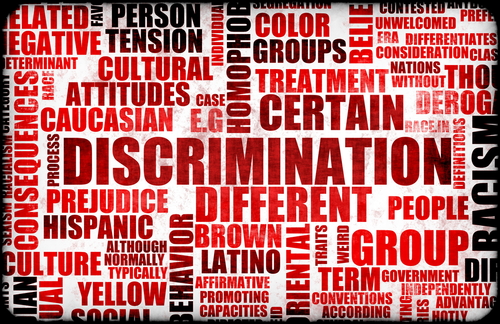 March 20, 2015
LOS ANGELES (CNS) - Los Angeles Unified is being sued on behalf of a mixed-race student whose teacher allegedly made racially charged remarks in class, including using the ``N-word'' and saying the...
Apple

124.24

+0.86 +0.70%

Microsoft

41.21

-0.25 -0.60%

Cisco

27.09

-0.37 -1.35%

Facebook

83.01

+0.09 +0.11%

Twitter

49.92

+0.42 +0.85%

AUDUSD=X

0.7794

USDJPY=X

119.3375
To show stock chart
WESTSIDE REAL ESTATE
LOS ANGELES (CNS) - The Los Angeles City Council adopted temporary restrictions today in 20 neighborhoods where residents complain about ``mansionization,'' a trend of...
LOS ANGELES (CNS) - The Los Angeles City Council's Planning and Land Use Management Committee today green-lighted temporary restrictions in 20 neighborhoods aimed at stopping...
Forbes.com reports that: Divorcing duo Mariah Carey and Nick Cannon closed on the sale of their Bel Air home Friday for $9 million. The estate had been listed for $12.995...
Residents in trendy neighborhoods like Venice and Silver Lake have been complaining about Airbnbs for years now—they say the company makes it too easy for landlords to...
Greetings LAWestMedia.com readers, We are pleased to announce the addition of Google Translate to all of our pages. You can now view our content in Armenian, Hebrew,...