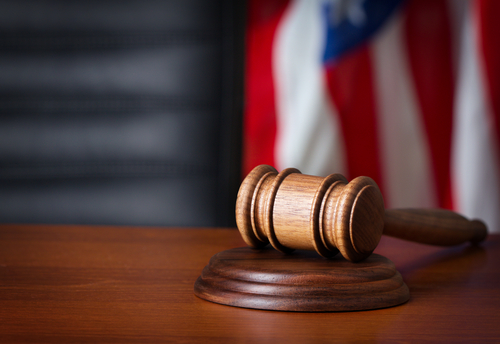 A former Fox co-worker of NBA Hall of Fame guard Gary Payton fought back tears today as she recalled witnessing his alleged assault on another woman after an awards ceremony in Seattle in January 2015.
She Saw Payton Become Aggressive
Yvette Inclan told a Los Angeles Superior Court jury hearing the trial
of Trishtan Williams' civil suit against the ex-Laker that she was sitting in
the back seat of an SUV when she saw Payton become aggressive toward the
plaintiff, with whom he was in a relationship.
"He Was Hitting Her With Both Hands"
"I was on my phone," said Inclan, who worked at the time at Fox
marketing. "I looked up and he was just wailing his arms at her. He was
hitting her with both hands and she was like holding her head."
Inclan said she screamed at Payton to cease the attack.
"I Was Yelling The Entire Time"
"I told him to stop and said `What the (epithet) are you doing?,"'
Inclan said. "I was yelling the entire time."
Payton kept hitting Williams, the impact causing her head to hit the
side passenger window, according to Inclan.
Inclan said she moved forward and struck Payton twice in one temple with
an elbow, then used her right hand to hit him in the face.
Payton Worked As A Fox Sports Analyst
Williams' attorney, Nathan Goldberg, said during his opening statement
that Payton asked Williams to accompany him to the awards ceremony in Seattle,
where Payton had his best seasons during a 17-year career and became an
"icon" to fans. Payton worked at the time as an analyst for Fox Sports and
was a presenter during the ceremony, Goldberg said.
Payton's Lawyer Denies The Abuse
Payton's lawyer, John Burris, told jurors that his client did not abuse
Williams, that the plaintiff was looking to benefit financially from her
relationship with a famous person much older than her and that Williams and
Inclan were drunk that night.
Inclan Says Williams Was Not Intoxicated
Inclan acknowledged she drank four to five glasses of wine when the
three of them visited a club after the ceremony and that she felt "buzzed."
However, Williams was not intoxicated, she said.
Payton Hit Williams After She Tried To Get Away
Inclan said that at one point during the melee in the SUV, Williams got
out and started walking away. Inclan said both she and Payton urged her to get
back inside. Williams returned and Payton hit her again, Inclan said.
"I jumped into the median and I held his hand so he wouldn't hit her
again," Inclan testified. "I was in shock."
Williams Agreed To Stay In Inclan's Room
Inclan said Payton drove the three of them back to the hotel where they
were staying and that she invited the plaintiff to stay with her in her room if
she wished. Williams agreed to do so, but said she wanted to get her belongings
from the room where she was staying with Payton, Inclan said.
Inclan Fell Asleep
Inclan testified she fell asleep shortly after returning to her room.
She said she never heard her phone ring and only realized after she awoke that
the plaintiff had tried to call her.
According to Goldberg, Payton asked Williams to have sex after they
returned to their room.
"He Picked Her Up By The Neck"
"He totally flips out," Goldberg told jurors. "He picked her up by
the neck and lifted her off the ground and jumps on her."
Since the incidents in Seattle, Williams has avoided relationships and
been diagnosed with post-traumatic stress disorder, according to Goldberg.
"The trauma she experienced has left its mark on her," Goldberg said.
Payton Is Famous For His Defensive Abilities
The 6-feet-4-inch Payton was nicknamed "the Glove" because of his
defensive abilities. Now 48, he won his only NBA championship in the 2005-06
season with the Miami Heat. He was inducted into the NBA Hall of Fame in
September 2013.
Williams is a former producer for "The Amazing Race" and "America's
Next Top Model," according to IMDb.
City News Service.
Photo By: Alex Staroseltsev
Summary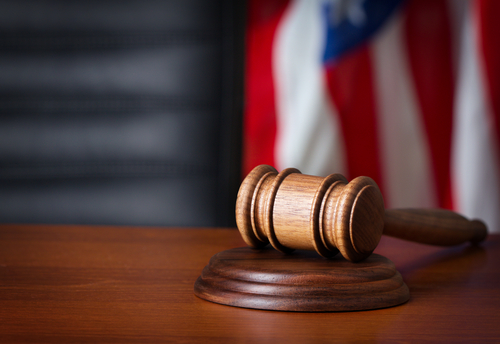 Article Name
Former Co-Worker Of NBA Hall Of Famer Gary Payton Recalls Witnessing His Alleged Assault On Another Woman
Description
A former Fox co-worker of NBA Hall of Fame guard Gary Payton fought back tears today as she recalled witnessing his alleged assault on another woman after an awards ceremony in Seattle in January 2015.
Author