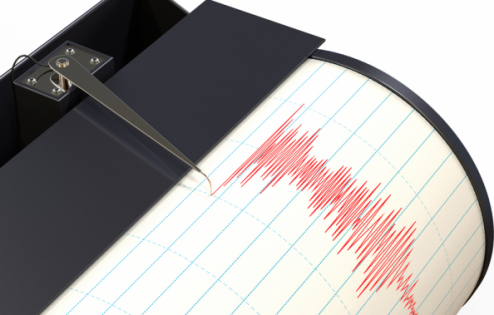 A phone app that alerts Los Angeles County residents to earthquakes, potentially providing critical seconds of warning before shaking actually starts, will be officially...
Green Line service between the Crenshaw and Redondo Beach stations will be suspended for two weeks, beginning Friday, to complete and activate the connection...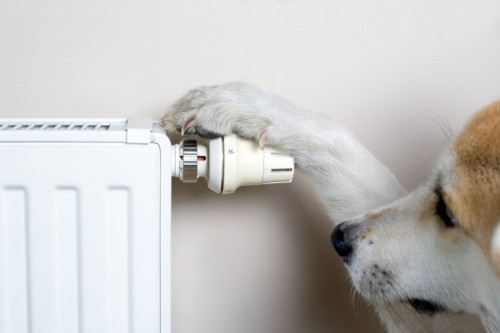 Due to a forecast calling for cold temperatures in the Southland, Southern California Gas Company has announced that the Dial It Down Alert issued...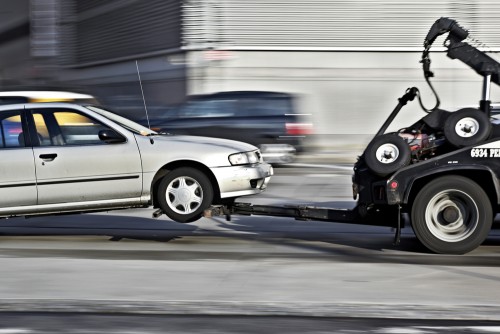 Free Tipsy Tow service will be offered for the 23rd New Year's Eve in a row by the Automobile Club of Southern California. The community...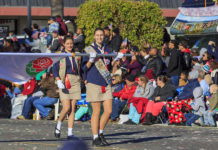 People looking for prime viewing of the 130th Rose Parade will be able to claim their spots along the route Monday in an annual...
Coroner's officials Sunday released the name of an 81-year-old man who was fatally injured in a pre-dawn blaze at a Culver City motel. The man...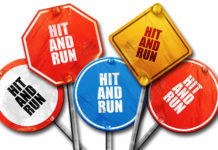 Coroner's officials Sunday released the name of a 50- year-old man who was struck and killed by a hit-and-run motorist in Mar Vista. The pedestrian...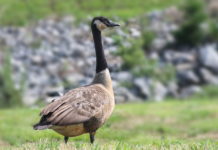 A Canadian goose was brought into a Huntington Beach wild animal care center with an arrow in its neck  from the same park where a...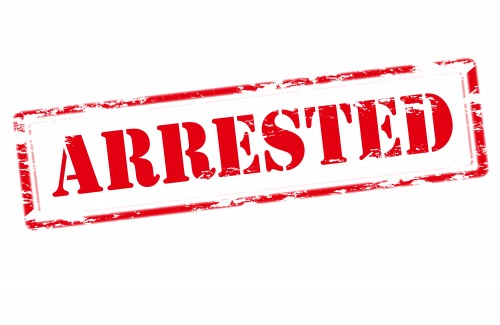 Police have arrested a 61-year-old woman suspected of killing a 72-year-old woman in a hit-and-run crash in Glendale last week. Mira Gjura of Glendale was...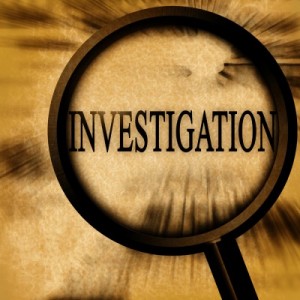 Coroner's officials Saturday released the names of the mother found dead along with her 13-year-old son inside their home in the Valley Glen neighborhood...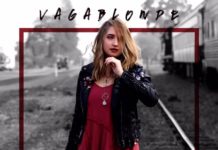 Hi Piper, thanks for taking the time to talk with me. I understand you are releasing your first album on January 25. What's the...
When life on the road taxed Tree Adams, the New York-born and bred musician took a sidestep to the City of Angels to score...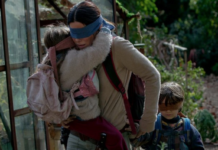 To the "don't-try-this-at-home" category, add the Bird Box Challenge. Netflix issued a Twitter warning Wednesday urging people to avoid the online challenge inspired by the...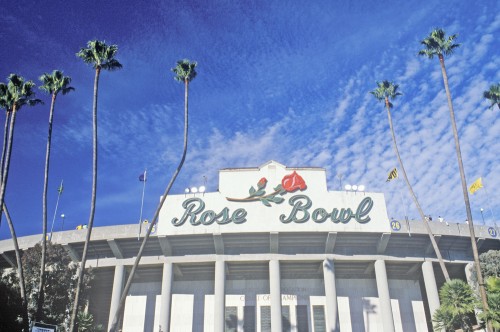 Dwayne Haskins Jr. threw for 251 yards and three touchdowns as Ohio State concluded a turbulent season by building a 25-point lead, then surviving...
For the first time in its 130-year history, the Rose Parade Grand Marshal, 10-time Grammy Award Winner Chaka Khan, entertained along with her grandchildren...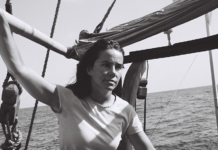 Danielle Eubank's 20-year dream to visit and paint the waters of every ocean on Earth will be complete in early 2019, when she ventures...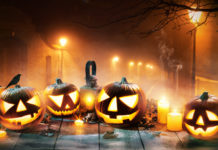 Your Halloween decorations might be considered the best, the scariest or even the most realistic looking. But are they the safest? If light strands or electrical...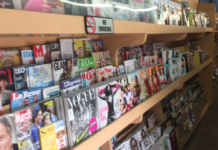 It's pretty easy to find to find a newspaper or magazine in Los Angeles. Stick your head in almost any supermarket, bookstore or local...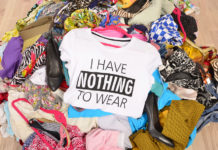 I work at a Southern California-based styling firm where we have access to the hottest new fashion looks and products. It surprises people when...
Mimi Tamrat brings over 30 years of top, diversified early childhood experience to her role as Director of Early Childhood Education at Stratford's new...
Serving West Los Angeles, Santa Monica, and Long Beach
Events Calendar
SUBMIT A CALENDAR EVENTIT'S FREE!
March 25 @ 7:00 pm
-
9:00 pm
March 28 @ 6:00 pm
-
8:30 pm
March 30 @ 2:00 pm
-
5:00 pm
March 31 @ 9:00 am
-
4:00 pm
The U.S. Food and Drug Administration, the Centers for Disease Control and Prevention (CDC), along with state and local partners, are investigating a multi-state...
Los Angeles County fire inspector David Michel loves his Thanksgiving traditions as much as the next person. But, there's one Thanksgiving tradition he can absolutely...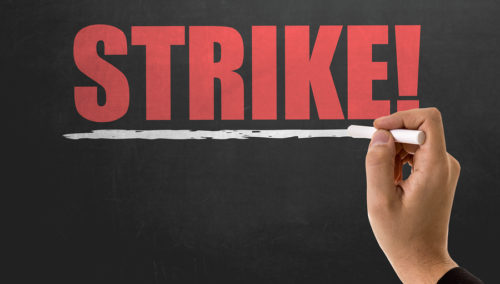 After nearly two years of failed negotiations, mediation and fact-finding sessions, the union representing 33,000 Los Angeles Unified School District teachers announced Wednesday it...
Nearly $60,000 had been raised as of Monday for a 64- year-old music teacher jailed after a fight with a 14-year-old boy in a...