Los Angeles County public defenders representing a majority of their colleagues failed Tuesday in a bid to derail the appointment of an interim leader...
Victims of the Creek, Rye and Skirball wind-fueled wildfires that erupted in Los Angeles County in December can now apply for federal disaster assistance,...
A task force formed to survey high fire hazard zones in Los Angeles in order to identify and clear out homeless encampments found evidence...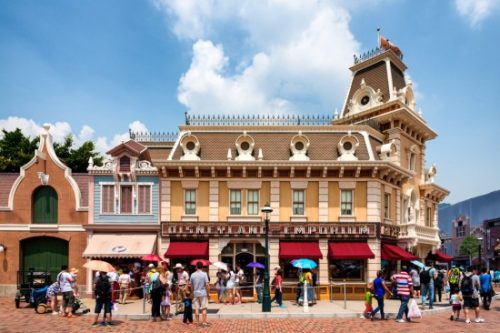 More than 125,000 Walt Disney Co. employees will receive a $1,000 bonus this year, the company announced Tuesday, making it the latest firm to...
Former San Francisco 49ers quarterback Colin Kaepernick announced Tuesday that he would donate $10,000 to a Los Angeles-based nonprofit organization dedicated to ending the...
A man's body was found Tuesday near an offramp from the northbound Hollywood (101) Freeway in Hollywood, and his death was being investigated as...
A Monterey Park man was sentenced Monday to five months in federal prison and two years of supervised release for smuggling three highly venomous...
A homeless man who strangled a 28-year-old woman and dumped her body in a West Hollywood trash bin was sentenced Monday to 15 years...
A 58-year-old man was sentenced Monday to decades in prison for sex-related crimes involving five boys. 47 Years To Life Sentence Amador Valencia Santos was found...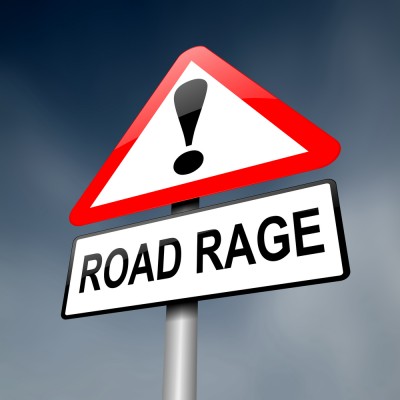 Shots fired Saturday in a Beverly Hills neighborhood may have resulted from a road rage incident, authorities said. Shots Ring Out The shooting was about 5:15...
The Zimmer Children's Museum will relocate from its Los Angeles location on Museum Row in the Miracle Mile district to Santa Monica Place late...
As if Kobe Bryant hasn't received enough accolades, the retired Laker is now up for an Oscar. Based On His Retirement Letter Bryant was nominated Tuesday...
The sci-fi fantasy romance "The Shape of Water" scored a leading 13 nominations Tuesday for the 90th Academy Awards, including a best-picture nod that...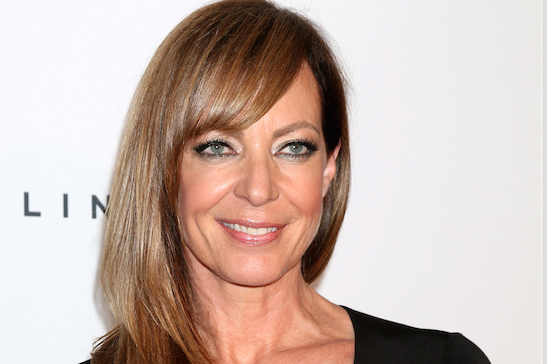 Actress Allison Janney said Sunday evening she thought notorious figure skater Tonya Harding got a "raw deal" when she was banned from the sport. https://www.youtube.com/watch?v=OXZQ5DfSAAc Janney...
Backstage Sunday evening at the Screen Actors Guild Awards, winner William H. Macy said he was optimistic about pay equality for women in Hollywood,...
No job is completely stress-free, but if you're a diagnostic medical sonographer, you have it better than everyone else in the workplace according to...
While none of us want the holiday season to end, there comes a time where we must take down our lights, pack away our...
Was scheduling a dinner in December at 189 by Dominque Ansel at The Grove, one of LA's busiest open-air shopping/dining malls, the brightest idea?...
The founders of the Hancock Park restaurant called République have agreed to open a bistro in the former Herald Examiner newspaper building, which is...
A mansion in the Beverly Hills flats has been listed at a record $58.888 million, a broker announced. The 1.7-acre property includes a 26,800-square foot,...
Serving West Los Angeles, Santa Monica, and Long Beach
Events Calendar
SUBMIT A CALENDAR EVENTIT'S FREE!
January 23 @ 5:00 pm
-
7:00 pm
January 23 @ 8:30 pm
-
10:30 pm
January 24 @ 6:00 pm
-
8:00 pm
January 24 @ 7:30 pm
-
9:30 pm
January 24 @ 8:00 pm
-
10:00 pm
The daughter of the late founders of the Hollywood landmark Lucy's El Adobe Cafe is suing her brother, alleging he used their mother's diminishing...
Funeral services will be held Sunday for restaurateur Gary Canter, grandson of the founder of Canter's Deli. The 58-year-old Canter was found unresponsive at 7:29...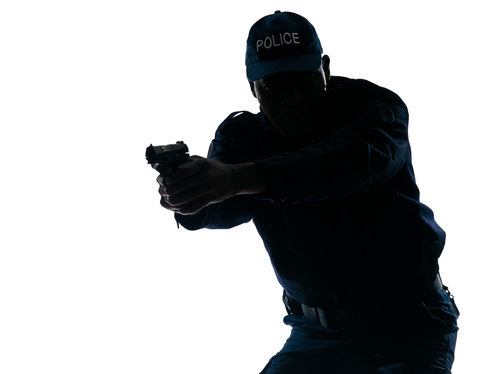 An officer-involved shooting in the southwest Los Angeles area Thursday left a suspect wounded, police said. Officers from the Los Angeles Police Department's Southwest Division...
Loyola Marymount University announced Tuesday that Dayle M. Smith of Clarkson University will lead the College of Business Administration as its next dean, effective...