Police sought the public's help Monday in tracking down one of two men who allegedly bilked four homeowners fearful of losing their homes to...
The coroner's office Monday released the names of an 83- year-old woman and her son, whose bodies were found in Malibu the day after...
With the first holiday season approaching since recreational marijuana was legalized in the state, Los Angeles City Attorney Mike Feuer, District Attorney Jackie Lacey...
Repair work made necessary by the Woolsey Fire will prompt overnight closures of some northbound lanes of the Ventura (101) Freeway in the Calabasas...
About 4,000 unionized mental health clinicians at Kaiser Permanente facilities across the state, including in Los Angeles and Anaheim, began a five-day strike Monday...
Having lost in previous appeals at the state level, 102-year-old Olivia de Havilland is now asking the U.S. Supreme Court to hear her lawsuit...
A percussionist who claims to be related to Marilyn Monroe and Joe DiMaggio is expected to make his initial Los Angeles court appearance Monday...
Police Monday released an image and video of a man wanted in a half-dozen armed robberies in Long Beach. The suspect struck at various times...
Three people were wounded in a vehicle-to-vehicle shooting in the Lennox community of unincorporated Los Angeles County, a sheriff's sergeant said Sunday. The shooting victims...
A U.S. Coast Guard helicopter evacuated an ailing 83-year-old man from a fishing vessel 70 nautical miles from Los Angeles to a hospital, authorities...
The Los Angeles Chargers will try to take another step toward their first playoff berth since 2013 when they play host to the Cincinnati...
Running back Melvin Gordon will miss his second consecutive game when the Los Angeles Chargers play host to the Cincinnati Bengals Sunday at StubHub...
The Los Angeles Kings will conclude a four-game toy drive at Saturday's game against the Vegas Golden Knights. Fans bringing an unwrapped gift to any...
Rappers Kendrick Lamar and Drake topped a wide- ranging list of Grammy nominees announced Friday, but female artists -- particularly Brandi Carlile -- made...
Actor/comedian Kevin Hart announced Thursday evening he has stepped down as host of the Oscars, after he said officials from the Academy of Motion...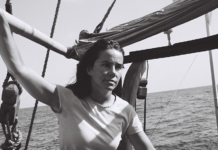 Danielle Eubank's 20-year dream to visit and paint the waters of every ocean on Earth will be complete in early 2019, when she ventures...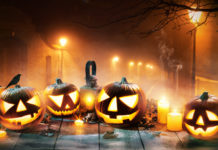 Your Halloween decorations might be considered the best, the scariest or even the most realistic looking. But are they the safest? If light strands or electrical...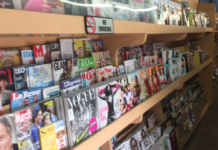 It's pretty easy to find to find a newspaper or magazine in Los Angeles. Stick your head in almost any supermarket, bookstore or local...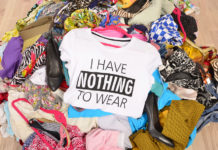 I work at a Southern California-based styling firm where we have access to the hottest new fashion looks and products. It surprises people when...
Mimi Tamrat brings over 30 years of top, diversified early childhood experience to her role as Director of Early Childhood Education at Stratford's new...
Serving West Los Angeles, Santa Monica, and Long Beach
The U.S. Food and Drug Administration, the Centers for Disease Control and Prevention (CDC), along with state and local partners, are investigating a multi-state...
Los Angeles County fire inspector David Michel loves his Thanksgiving traditions as much as the next person. But, there's one Thanksgiving tradition he can absolutely...
Nearly $60,000 had been raised as of Monday for a 64- year-old music teacher jailed after a fight with a 14-year-old boy in a...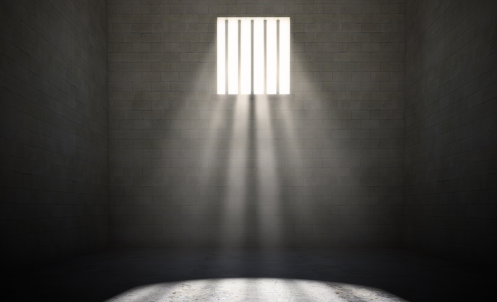 A 64-year-old teacher was jailed Saturday after a fight with a student in a classroom at an alternative high school in Maywood. The confrontation between...