Swimming areas west of the Belmont Pier in Long Beach remained closed Friday due to a sewage spill, authorities said. 11,200 Gallons Of Sewage About 9...
The Harvard-Westlake School was closed Friday while police investigated a possible security threat. Emergency Alert System A message was sent about 7:15 a.m. via the school's...
Investigations were underway Friday into threats of violence at three Long Beach schools and one in La Palma in Orange County. Two Teen Boys Arrested Two...
Officials plan to break ground Friday on the second section of the Metro Purple Line Extension Project, which will bring subway service to downtown...
A winter weather advisory indicating perilous travel conditions is in force in the San Gabriel Mountains in Los Angeles and Ventura counties until 10...
A raging fire that injured three people and displaced about 300 residents at a Pico Rivera apartment complex was "most likely" caused by plumbing...
A person was found dead with at least one gunshot wound Friday morning inside a crashed vehicle in Long Beach. Crash Reported Around Midnight The crash...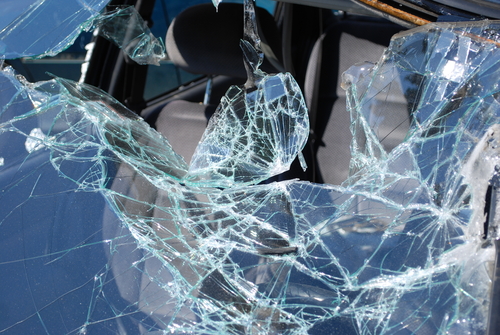 A body, possibly that of a person missing for about a month, was found Thursday in a vehicle crashed over the side of Decker...
An Uber driver was robbed at gunpoint Thursday evening near the Beverly Hills hotel. Pedestrian Approaches, Pulls Out Gun The robbery was reported at 9:35 p.m....
An investigation that has already spanned months is underway into allegations by a doctor at L.A. County-USC Medical Center that a fellow physician sexually...
This weekend, dark psych rockers Black Rebel Motorcycle Club play the Glass House, beloved LA meltdown-rockers Jail Weddings take the Hi Hat, and The...
Viewership of NBC's coverage of the first full week of the Pyeongchang Winter Olympics was 16.9 percent less than the similar period for the...
A judge said Thursday she sympathizes with the growing impatience of Kevin Costner as he continues awaiting payment of a settlement of a breach-of-contract...
The Belvedere restaurant at The Peninsula Beverly Hills maintained its coveted AAA Five Diamond Rating, one of only two eateries in Southern California to...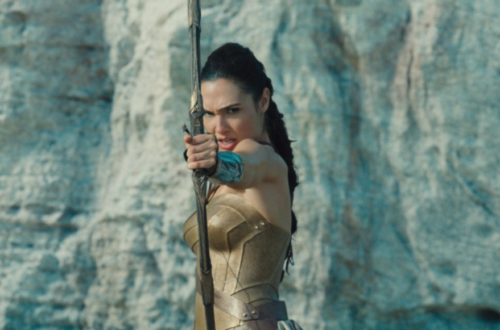 Ten more presenters were named Wednesday for the 90th Academy Awards telecast, which will be held in Hollywood early next month. "Some Of The Most...
Earlier this week, National Park Service biologists recovered the remains of a female mountain lion near Malibu Canyon Road. The adult female known as...
No job is completely stress-free, but if you're a diagnostic medical sonographer, you have it better than everyone else in the workplace according to...
While none of us want the holiday season to end, there comes a time where we must take down our lights, pack away our...
Was scheduling a dinner in December at 189 by Dominque Ansel at The Grove, one of LA's busiest open-air shopping/dining malls, the brightest idea?...
The founders of the Hancock Park restaurant called République have agreed to open a bistro in the former Herald Examiner newspaper building, which is...
Serving West Los Angeles, Santa Monica, and Long Beach
Events Calendar
SUBMIT A CALENDAR EVENTIT'S FREE!
February 23 @ 8:00 pm
-
10:00 pm
February 23 @ 8:00 pm
-
9:30 pm
February 23 @ 8:00 pm
-
10:00 pm
February 24 @ 8:00 pm
-
10:00 pm
February 24 @ 8:00 pm
-
9:30 pm
la.eater.com reports: Eighteen Southern California restaurants will raise money for the Turpin siblings. The Turpin's are the seven adult children and six minors that...
Tocaya Organica's menu is rooted in traditional Mexican recipes that include organic ingredients and offers dishes that are vegan, vegetarian and gluten-free. The eatery began...
A charter school in Castaic was locked down Thursday in response to an unspecified threat. Officials with Santa Clarita Valley International Charter School, 28060 Hasley...
A speech by conservative provocateur Milo Yiannopoulos about Mexico planned for this month at UCLA has been canceled, the campus' Republican club announced Wednesday...