Mayor Eric Garcetti and other leaders broke ground Friday on a supportive housing community in Exposition Park for homeless veterans and others without a...
A motion passed by the Los Angeles City Council asking the police department for a report on hate crimes should help shed light on...
The southbound side of the Sepulveda Boulevard tunnel near Los Angeles International Airport will be partially closed overnight Thursday evening to accommodate maintenance work. The...
A retired California Highway Patrol lieutenant was convicted Thursday -- in his second trial -- of attempting to meet a 13-year-old girl in a...
A wave of emailed bomb threats targeting businesses, schools and other locations across the country had law enforcement agencies on alert Thursday, but there...
The late musician Frank Zappa's two younger children reached a settlement with an older sibling over the latter's alleged attacks against the petitioners and...
A man was killed Friday morning in a shooting in East Los Angeles, and five suspects were arrested following a car chase that led...
A state appeals court panel Friday upheld a former Rowland Heights osteopathic doctor's second-degree murder conviction for the prescription drug overdose deaths of three...
A total of $15,000 in reward money is being offered to help find whoever left a dog near death in a trash container in...
A 43-year-old Florida man who says he is Charles Manson's grandson told a judge Friday he will not submit to a DNA test to...
This week don't miss Young Jesus record release party at the Moroccan Lounge, Soft Moon at The Regent, Childish Gambino (aka Donald Glover) and...
Eliza Dushku, an actress on the popular CBS show "Bull," was paid $9.5 million to confidentially settle allegations that she was dismissed from the...
The L.A. Galaxy and Chargers won't be playing at StubHub Center next year. As of Jan. 1, the stadium on the campus of Cal State...
New in theaters this week include a re-imagining of "Deadpool 2," released earlier this year, but this one's PG-13 and called "Once Upon a...
Bradley Cooper's directorial debut "A Star is Born" scored a leading four film nominations Wednesday for the 25th annual Screen Actors Guild Awards, while...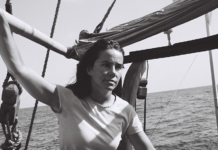 Danielle Eubank's 20-year dream to visit and paint the waters of every ocean on Earth will be complete in early 2019, when she ventures...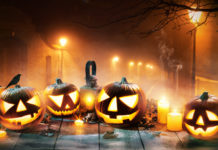 Your Halloween decorations might be considered the best, the scariest or even the most realistic looking. But are they the safest? If light strands or electrical...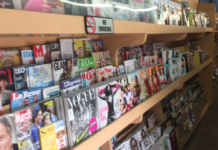 It's pretty easy to find to find a newspaper or magazine in Los Angeles. Stick your head in almost any supermarket, bookstore or local...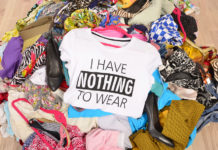 I work at a Southern California-based styling firm where we have access to the hottest new fashion looks and products. It surprises people when...
Mimi Tamrat brings over 30 years of top, diversified early childhood experience to her role as Director of Early Childhood Education at Stratford's new...
Serving West Los Angeles, Santa Monica, and Long Beach
The U.S. Food and Drug Administration, the Centers for Disease Control and Prevention (CDC), along with state and local partners, are investigating a multi-state...
Los Angeles County fire inspector David Michel loves his Thanksgiving traditions as much as the next person. But, there's one Thanksgiving tradition he can absolutely...
Nearly $60,000 had been raised as of Monday for a 64- year-old music teacher jailed after a fight with a 14-year-old boy in a...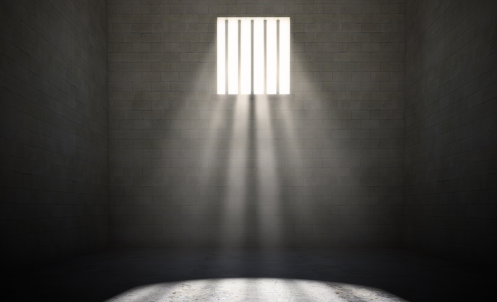 A 64-year-old teacher was jailed Saturday after a fight with a student in a classroom at an alternative high school in Maywood. The confrontation between...