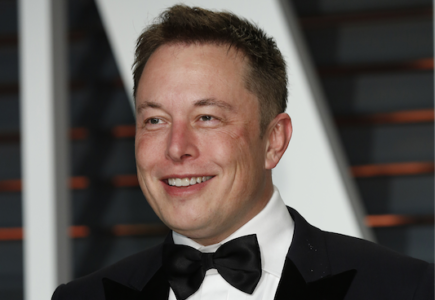 NASA has ordered an exhaustive safety review of Hawthorne-based SpaceX and Boeing, the two companies it has contracted with to fly astronauts to the...
Thousands of people will wait in an hours-long line Tuesday for an annual South Los Angeles turkey giveaway founded by the late limousine company...
Two Los Angeles Fire Department pilots carried out a dramatic rescue of three people and two dogs on Castro Peak in the hills above...
Many eyes will be fixed on Los Angeles City Councilman Jose Huizar's seat when the City Council holds its regular meeting Tuesday following FBI...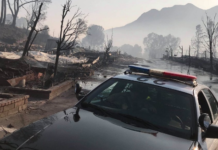 More Malibu residents forced to flee the Woolsey Fire are back home Monday, in time to face a rain forecast for Wednesday that raises...
A man who claims he was molested as a teenager by a former Santa Monica Police Athletic League volunteer, who committed suicide after being...
Nine people are facing felony charges for allegedly offering homeless people on Skid Row money and cigarettes in exchange for false and forged signatures...
Los Angeles City Attorney Mike Feuer announced Monday that his office secured an injunction and $50,000 in penalties against a couple accused of selling...
An elementary school principal was charged with murder Monday for allegedly driving drunk and killing a woman in a head-on crash in Palmdale. Mary Noel...
A Los Angeles County Sheriff's Department detective with the Special Victims Bureau was in custody Monday on suspicion of rape and witness tampering. Neil Kimball,...
Jared Goff's fourth touchdown pass, a 40-yarder to tight end Gerald Everett with one minute, 49 seconds to play, gave the Los Angeles Rams...
Wizards ruled North American theaters over the weekend, with the latest offering from the world of Harry Potter, "Fantastic Beasts: Crimes of Grindelwald," dominating...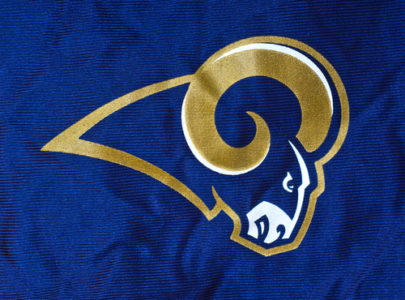 The Los Angeles Rams will face the Kansas City Chiefs in a matchup of the teams with the NFL's best records and second- and...
Rapper Snoop Dogg, a 16-time Grammy nominee, received a star on the Hollywood Walk of Fame Monday, four days before the 25th anniversary of...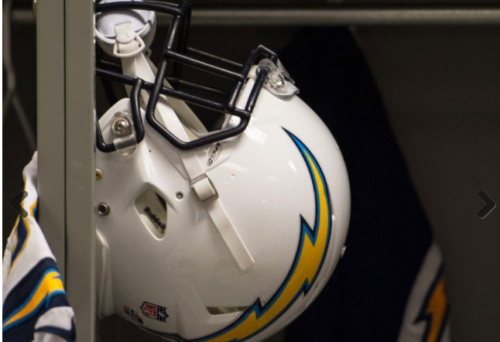 The Los Angeles Chargers longest winning streak since 2009 ended Sunday as Brandon McManus kicked a 34-yard field goal as time expired to give...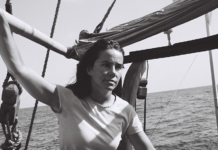 Danielle Eubank's 20-year dream to visit and paint the waters of every ocean on Earth will be complete in early 2019, when she ventures...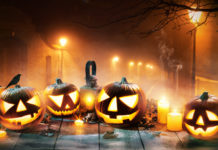 Your Halloween decorations might be considered the best, the scariest or even the most realistic looking. But are they the safest? If light strands or electrical...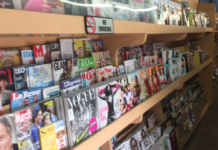 It's pretty easy to find to find a newspaper or magazine in Los Angeles. Stick your head in almost any supermarket, bookstore or local...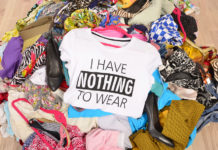 I work at a Southern California-based styling firm where we have access to the hottest new fashion looks and products. It surprises people when...
Mimi Tamrat brings over 30 years of top, diversified early childhood experience to her role as Director of Early Childhood Education at Stratford's new...
Serving West Los Angeles, Santa Monica, and Long Beach
Los Angeles County fire inspector David Michel loves his Thanksgiving traditions as much as the next person. But, there's one Thanksgiving tradition he can absolutely...
Philippe The Original, one of Los Angeles' most storied eateries, will mark its 110th anniversary Monday, celebrating the occasion by selling its famed French...
Nearly $60,000 had been raised as of Monday for a 64- year-old music teacher jailed after a fight with a 14-year-old boy in a...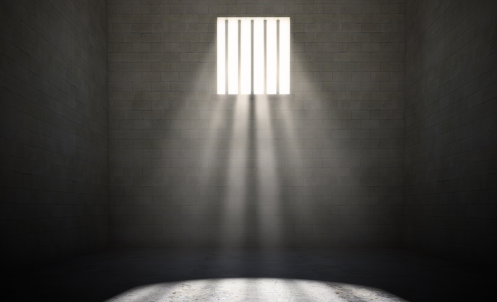 A 64-year-old teacher was jailed Saturday after a fight with a student in a classroom at an alternative high school in Maywood. The confrontation between...