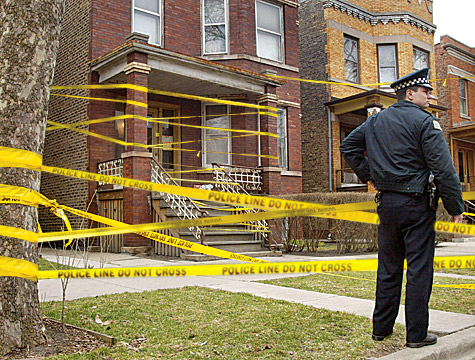 In the seven days between March 6 and March 12, violent crime reports were about average and property crime reports dipped.
Over the last three months, Chesterfield Square averaged 2.2 violent crimes and 9.8 property crimes per week.
This week's rate of 11.0 crimes per 10,000 people is higher than in nearby Harvard Park, Hyde Park, Vermont Square and Manchester Square.
A 2008 population estimate of 6,382 from the L.A. Department of City Planning is used to calculate per-capita totals.