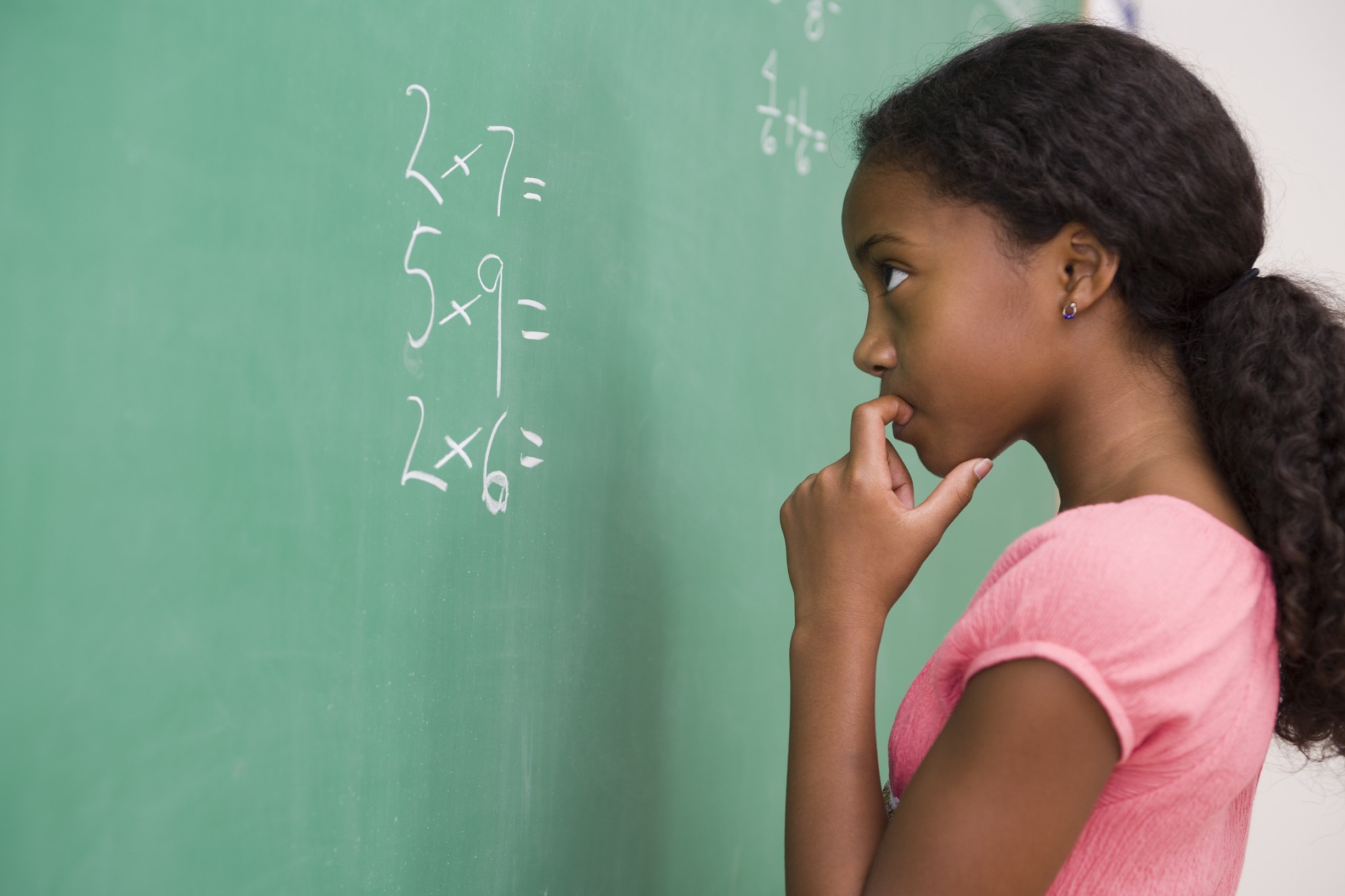 From the moment you walk into the Waldorf School of the Peninsula there are clear signs that something different is happening.
Allysun Sokolowski, a third-grade teacher, greets each one of her 29 students by name and shakes their hand as they enter the classroom. It's easy for her because she's known these kids at the Los Altos, Calif., school for a while.
"I've been teaching the same children from first grade, second grade and now we're in third grade. And I will teach these children all the way through eighth grade," she said.
It's the Waldorf way.
Teachers establish a strong bond with students. As a result, Waldorf teachers quickly point out there's no need for tests or grades.
"I don't need grades to know how well they're doing," said Sokolowski. "I know their strengths, I know their weaknesses. I know what will be hard for them and where they will shine. I'm their teacher with a capital 't.'"
The intense student-teacher connection might help explain why students from elementary to high school are thriving. The school boasts a nearly perfect graduation rate.
Despite being in the heart of Silicon Valley, Waldorf students are not caught up in the gadget frenzy that has consumed so many other school children nationwide. Computers are not used in the elementary school and they are used sparingly at the high school level. Teachers say they're not anti-technology, but, as they put it, they're just in favor of healthy education.
Read the New York Times' report on the Waldorf school
"I'm concerned that if we say we need technology to engage students we're missing the fact that what engages students is good teachers and good teaching," said Lisa Babinet, a Waldorf math teacher.